---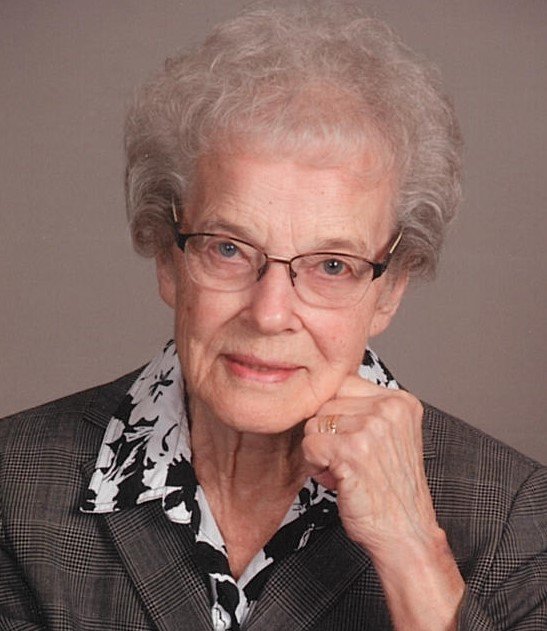 Obituary of Lora Wilhite
Lora Wilhite (nee Ward), passed away Monday afternoon, August 13, 2018 at St. Francis Hospital in Litchfield, IL.
Lora was born in Alton on June 12, 1925, daughter of Merwin Henry and Eda Ahrgal Ward. She attended Alton schools and graduated from Alton High.
She attended Blackburn College, then a two-year school, in Carlinville, graduating in 1944. At Blackburn, she met Louis E. Wilhite Jr, who was immediately drafted into the Army Air Corps. After graduation, she worked in the Alton munitions factory laboratory until old enough to join the WAVES, the women's branch of the Navy.
While in the Navy Medical Corps she, a Pharmacist's Mate, was stationed at the Naval Hospital at the Marine base in Quantico, Virginia.
A year after discharge, she and Louis were married and went to Colorado to attend the University at Boulder. They both graduated with degrees in Chemical Engineering.
After returning to Illinois and living in Hornsby, Cahokia Township, for three years, the family which now had two children, moved to Carlinville.
As the children, now five of them, entered school, Lora started a private kindergarten and completed a teaching degree, eventually earning a master's in Physics Education. She taught science in the middle school and high school for 22 years, retired from there, then taught math at Lewis and Clark for another ten years.
She was an active member of the Federated Church, BPW, Investment Club, PEO, the Hospital Auxiliary, Tree City USA, and the retired teacher's organization.
She is survived by five children; Ed Wilhite (wife Diane) of Champaign, IL, Ann Wilhite of Springfield, Allen Wilhite (wife Mary) of Huntsville, AL, Marcy Wilhite Andersen (husband Pete) of San Diego, CA, and Amy L. Gugger (husband Chuck) of Edwardsville, IL. There are six grandchildren; Ed Taylor IV (wife Karen Laporte), Alex Taylor, Lucy Taylor, Seth Wilhite (wife Carrie), Rachel Wilhite, and Kate Biskup (husband Bryce), as well as a sister, Gail Kipp of Chico, CA.
She was preceded in death by her husband Louis Wilhite in 1987, and by her brother Merwin Henry Ward Jr.
A memorial service will be held, 1:30pm, Saturday, September 29, 2018 at Lake Rinaker Pavilion rural Carlinville.
A private burial will take place in Kinder Cemetery, Hornsby, IL for the family only.
The family has requested that memorials in Lora's name be made to Blackburn College, Attn: Mary McMurray, 700 College Avenue, Carlinville, IL 62626.