---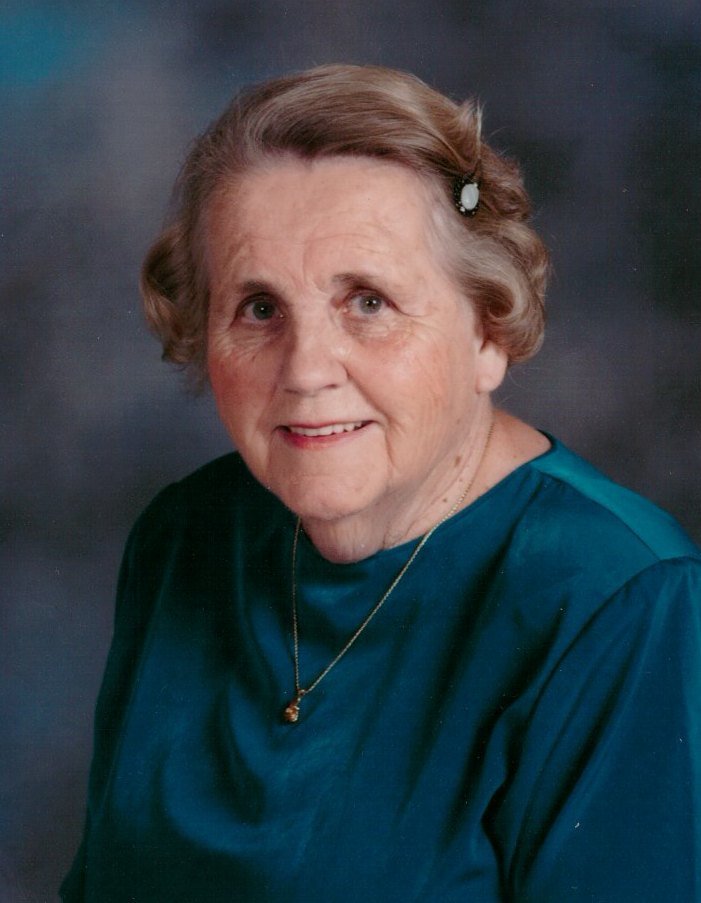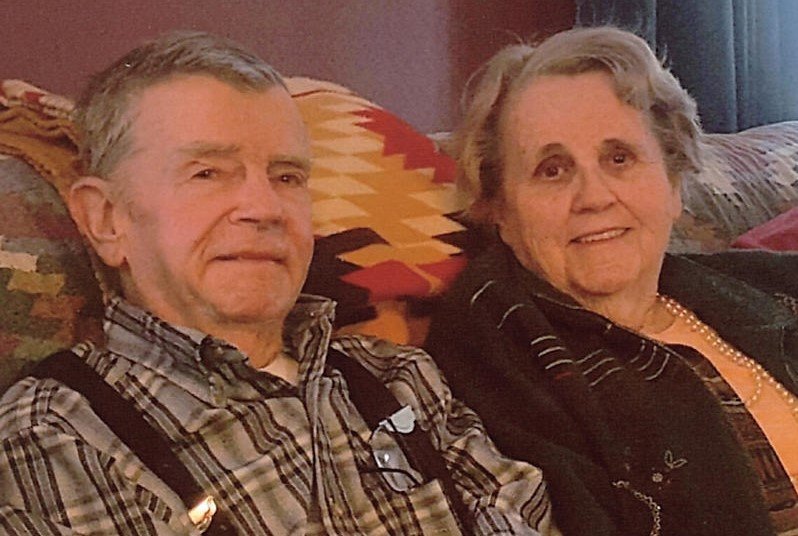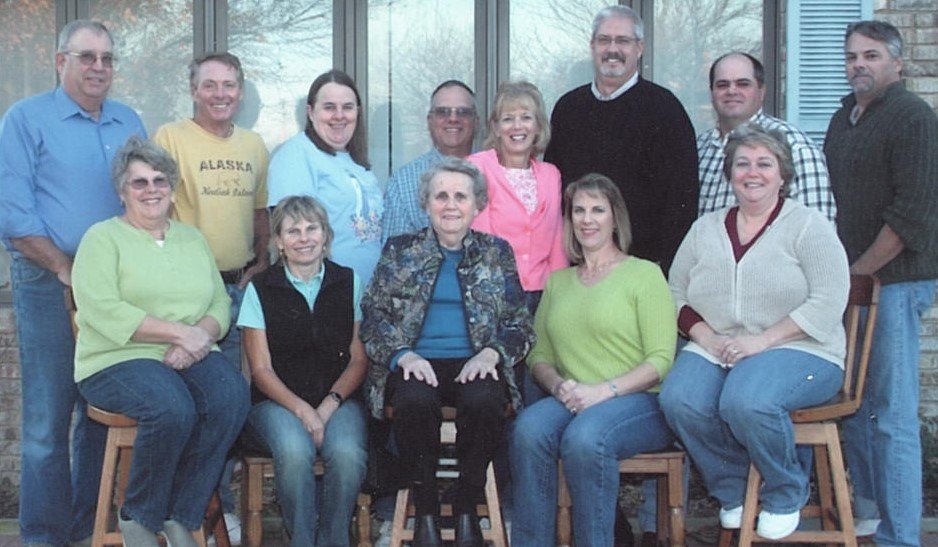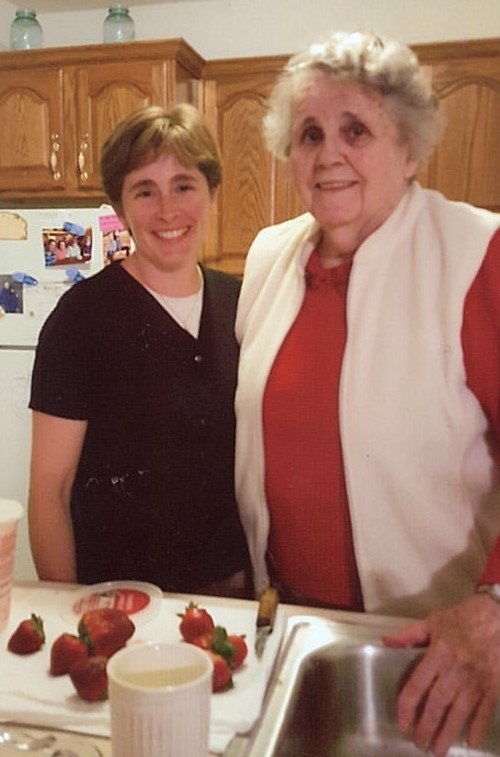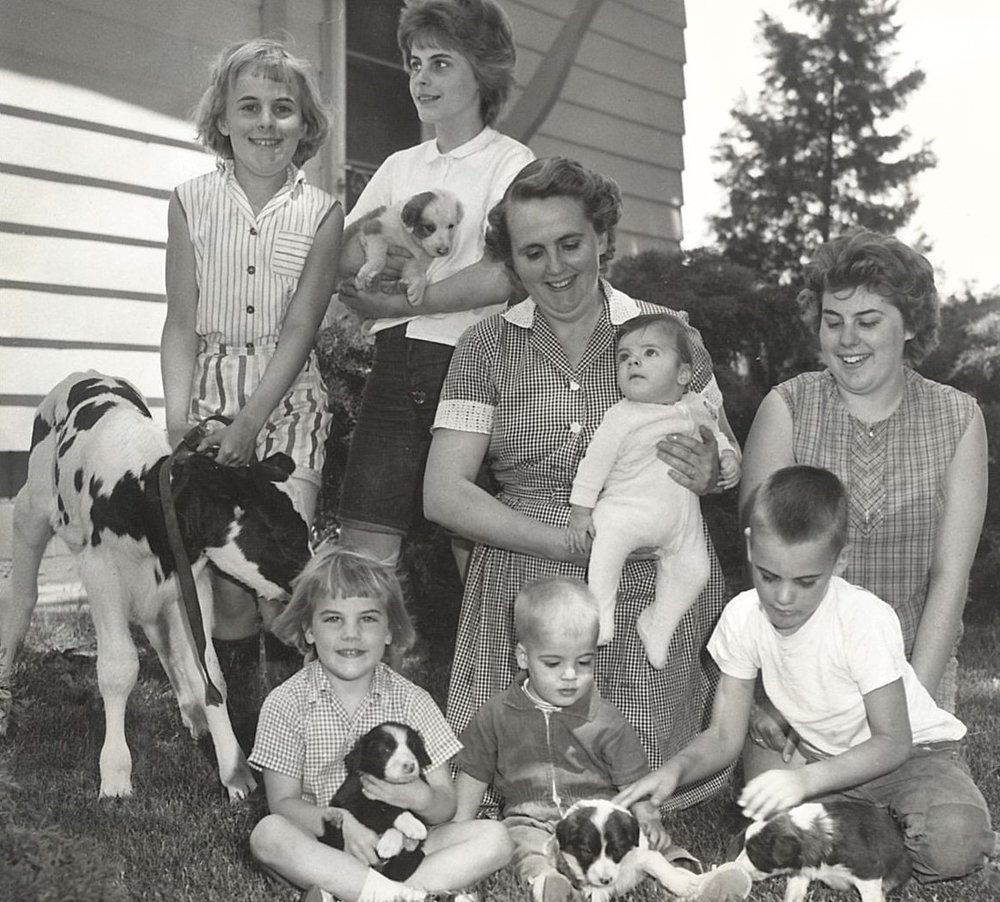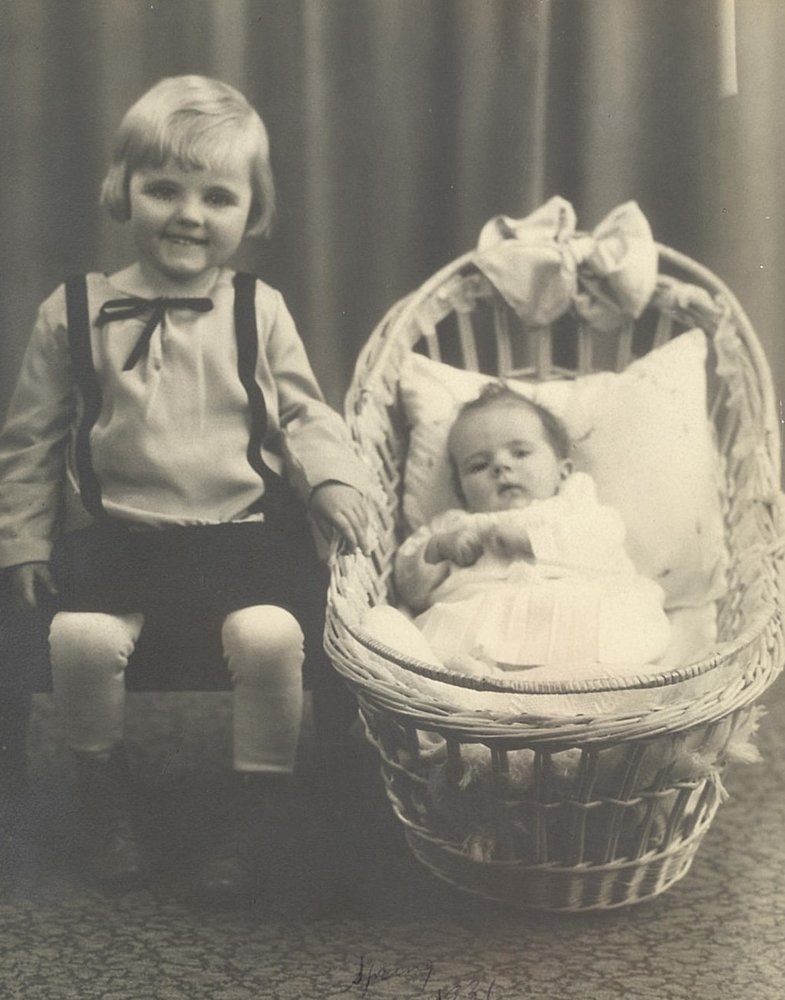 Obituary of LuAnna (Hoelting) Leefers
LuAnna Hoelting Leefers, 89, of Carlinville, passed away Monday morning, at her residence in Carlinville, IL.
LuAnn was born October 28, 1928, in Carlinville, IL, a daughter of Henry Bernard and Mary Frances (Ward) Hoelting.
LuAnn graduated from Carlinville High School with the class of 1946 and attended Illinois State University in Normal, IL for two years.
She married Evan August "Peck" Leefers on September 18, 1948, at St. Mary's Catholic Church in Carlinville, IL.
LuAnn was preceded in death by her parents, an infant brother and husband in 2004
For many years, LuAnn helped her husband, Peck, run the family farm, where they grew corn and soybeans and raised dairy and feeder cattle. LuAnn had a knack for the grain and cattle markets, and made most of the buy and sell decisions for the business. She kept the books and managed the office. After the sons took over the farm business, LuAnn continued to help out in the office for about 20 years.
LuAnn loved working outdoors whether it was feeding calves or weeding flowerbeds.
After "retiring", LuAnn wanted to keep busy and had no trouble finding worthwhile things to do. She spent many hours helping at the Catholic Charities Thrift Store. She and Peck were on the Fundraising Committee for the construction of Ss. Mary and Joseph Catholic Church. Then LuAnn served as Chairman of the church's landscape committee, helping to design the flowerbeds and then assisting in the planting and their care.
When the Carlinville Area Hospital opened it's new facility in 2010, LuAnn volunteered as a Greeter Escort. For this service she was honored with the Illinois Salute to Senior Service Award.
LuAnn was involved in KC Ladies and was known for the delicious chocolate sheet cakes that she brought to the Fish Fries. LuAnn and Peck were members of the Flying Farmers and they flew to many places in the states and did a trip to Mexico.
Some of LuAnn's favorite pastimes were working with her flowers, watching birds outside her kitchen window, and playing cards with her friends. She also loved to feed homemade peanut butter bars to her grandkids and to have her family gather together for birthdays and holidays.
Visitation will be held on Wednesday, May 16, 2018 from 4:00 to 7:00 at Davis-Anderson Funeral Home in Carlinville.
Mass of Christian Burial will be held 11:00am, Thursday May 17, 2018 at Ss Mary and Joseph Catholic Church with Rev. Michael Haag as celebrant.
Burial will be in New Calvary Cemetery in Carlinville.
LuAnn is survived by her daughters, Mary (David) Klaus of Carlinville, IL, Carol (Earl) Tripp of Surprise AZ, Nancy Coomer of Carlinville, IL, Jean (Brent) Davis of Carlinville, IL, sons, Arthur (Nancy) Leefers and Bill (Julie) Leefers of Carlinville, IL, John (companion Lisa Bridges) Leefers of Jacksonville, IL, grandchildren; Jane (David) Dunn, Lisa (Eric) Ogden, Beth (Josh) Giacomo, Kimberly (Chris) Ellis, Brian (Elizabeth) Maher, Barry (Laura) Coomer, Jr., LeAnn (Thomas) Kelly, Alexander (Andrea) Leefers, Austin Leefers, Marcus (Jackie) Davis, Emily (Adam) Burney, Dr. Gregory Davis, Blake Leefers, Cord Leefers, Dr. Haley (John) Gill, Mitchell Leefers, 16 great grandchildren, a great-great grandson, brother, Bernard Hoelting of Carlinville, IL and a nephew.
Memorials may be made to Ss Mary and Joseph Building Fund or Carlinville Area Hospital.
Please visit our www.davisandersonfuneralhome.com to leave condolences or light a candle in Lu Ann's memory.
Davis-Anderson Funeral Home, Carlinville is in charge of arrangements.