---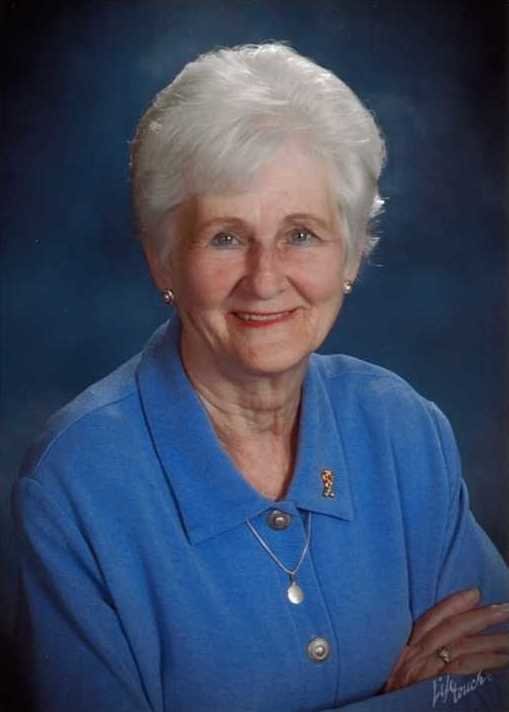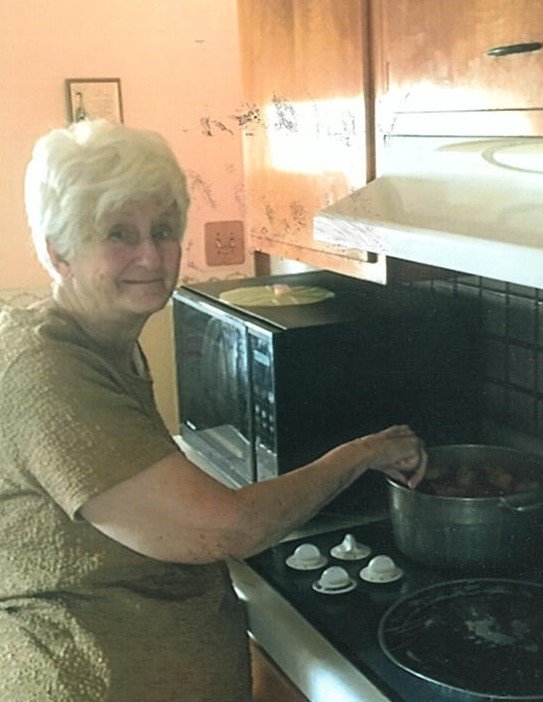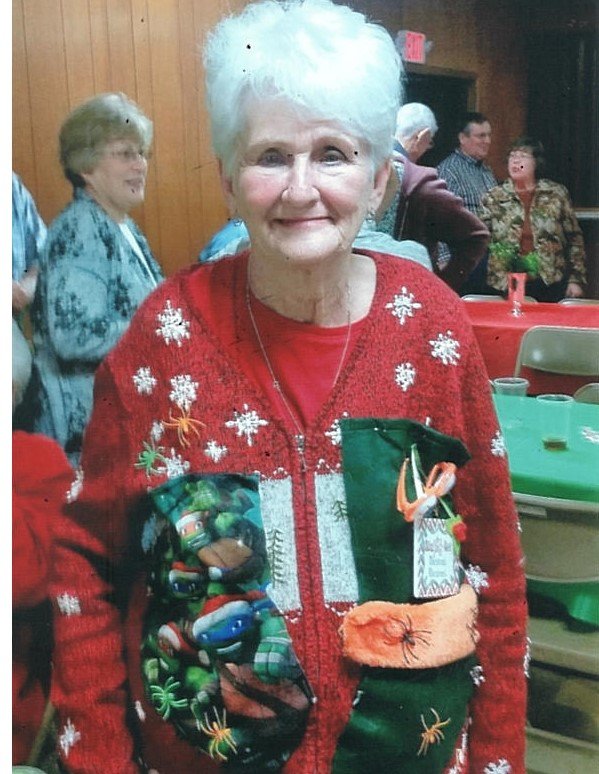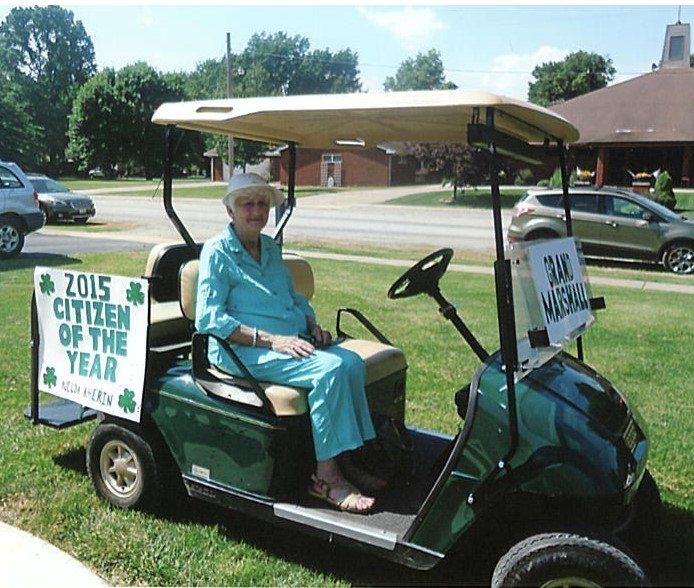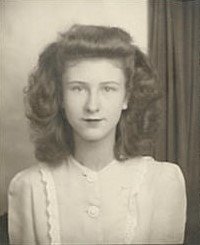 Obituary of Nelda Aherin
Nelda Aherin of Farmersville passed away on August 7, 2017 at St. Joseph's Home in Springfield. Nelda was born on November 29, 1930 in San Jose, IL, the daughter of the late Cecil and Edith (Parr) Eyrse. She married Roy A. Aherin on November 27, 1948 in Mt. Pulaski, IL. After over 61 years of marriage, Roy passed away on October 7, 2010.
Nelda is survived by eight children. Robert (Sue) of Monticello, Linda (Tony) Chernausky of Westville, Carolyn (John) Dewerff of Nokomis, Mary Pat Brady of Bloomington, Dennis (Joyce) of Phillipsburg, Kansas, Philip (Diane) of Dieterich, Diane (Marty) of Springfield, and Kevin (Marci) of Chatham. There are 18 grandchildren and 20 great-grandchildren. She is also survived by two brothers, Lewis Eyrse of Lincoln and Richard (Donna) Eyrse of Merkel, Texas. A sister-in-law, Irene Aherin of Springfield, also survives.
Nelda was a homemaker and helped on the family farm. She enjoyed sewing, decorating and cooking. She enjoyed watching Cardinal baseball and Illinois basketball. She loved spending times with her large family, and attending events that her grandchildren and great-grandchildren were involved in over the years.
Nelda was an active member of St. Mary's Church. Nelda has served many years on the decorating committee, was a Eucharistic minister, past President of St. Mary's Council of Catholic Women, past member of St. Mary's Parish Council, and served on St. Isidore school board. Nelda was also very active in her community. She was a 4-H Leader for 25 years and was on the Montgomery County 4-H board. She was also an election judge for many years. She served on the Irish Day Queen Committee, Farmersville Centennial Committee, and assisted for many years with fund raising projects for Farmersville organizations. Nelda and Roy loved Farmersville's Irish Days Celebration, and Nelda was honored to receive the 2015 Farmersville Citizen of the Year award.
Family will receive friends from 5:00 - 8:00 p.m. with a prayer service 15 minutes before at St. Mary's Church in Farmersville, IL on Friday, August 11, 2017, and one hour prior to services. Funeral mass will be officiated by Rev. Jerry Bunse on Saturday August 12, 2017 at 10:00 a.m. with burial at St. Martin's Cemetery in Farmersville, IL. Davis-Anderson Funeral Home in Girard is in charge of arrangements.
In lieu of flowers, memorials can be made to St. Mary's Church Maintenance Fund, St. Martin's Cemetery, or Montgomery County Cancer Association.