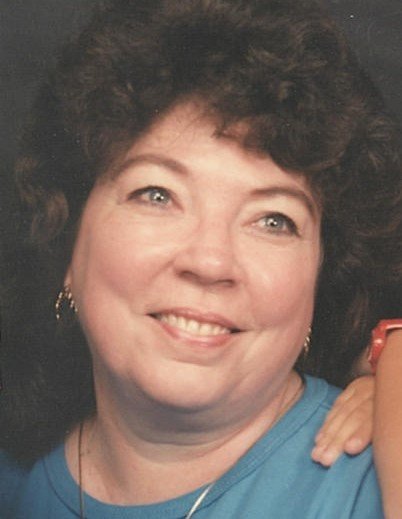 Obituary of Mary Lou Lou Remling
Mary Lou Remling, 82, of Carlinville, passed away Tuesday morning, December 25, 2018 in Kansas City, MO.
Mary Lou was born on May 5, 1936 to Norman and Elsie (Clevenger) Utt in Carlinville, IL. She was a graduate of Girard High School. Mary Lou married Lee E. Remling on October 23, 1976 in Carlinville. She and Lee recently celebrated their 42nd wedding anniversary.
Mary Lou was a self-taught pianist and played for numerous weddings and funerals in the area. She also played in several restaurants, and served as the pianist for over 35 years at Rural Methodist Church where she was also a member. Mary Lou was an avid supporter of animal adoption and loved to read.
Mary Lou is survived by her husband, Lee Remling; three sons, Brian (Allie) Peterson of Kansas City, MO, Jeffery (Lori) Peterson of Tucson, AZ and James Andrew "Andy" (Olga) Peterson; 6 grandchildren; 7 great grandchildren; 1/2 brother, John (Bobbie) Angelo of Mansfield, TX; step-siblings Charles Allen (Betty) Angelo and Connie (Tom) O'Neil.
Mary Lou was preceded in death by her parents; step-father Gilbert Angelo; brother Robert Utt; son Stephen Peterson and her first husband Charles "Pete" Peterson.
Visitation will be held on Sunday, December 30, 2018, from 1:00 to 4:00 pm at Davis-Anderson Funeral Home, Carlinville, IL.
Funeral services will be held on Monday, December 31, 2018, at 10:00 am at Rural Methodist Church, with Rev. John Curtis officiating.
Burial will take place in Moore Cemetery.
Memorials are suggested to the Rural Methodist Church or donor's choice for pet adoption.
Online condolences can be given at www.davisandersonfuneralhome.com.
Davis-Anderson Funeral Home, Carlinville is in charge of arrangements.