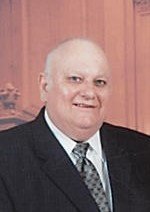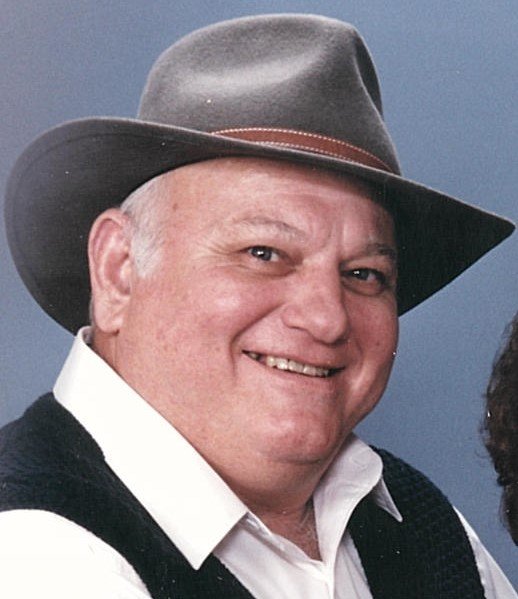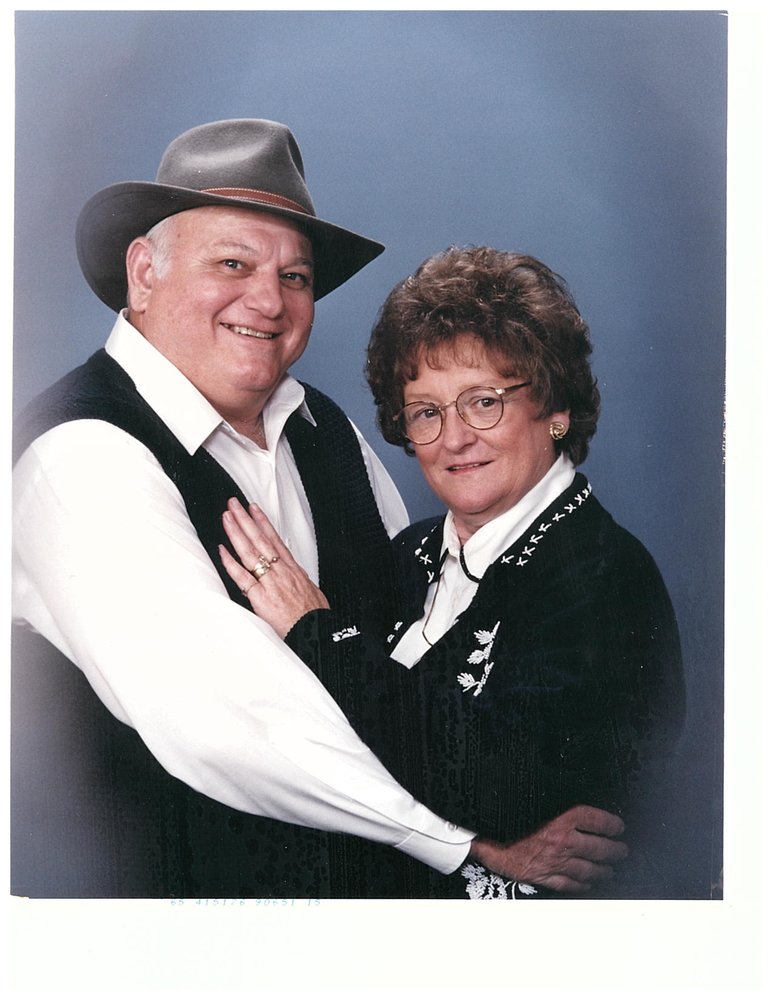 Obituary of Jerald Burnett
Jerald L. "Jerry" Burnett, 73, of Girard, passed away Tuesday evening, June 26, 2018 at his home in Girard, IL, surrounded by his family.
Jerry was born on September 16, 1944 to Herbert and Helen (Claypool) Burnett in Carlinville, IL. He attended Carlinville schools. On August 3, 1973 he married Donna Clark in Carlinville, Illinois.
Jerry was with shop maintenance for Monterey Coal Mine in Carlinville for 34 years, retiring on April 30, 2004. It was there that he got his nickname "Froggy", which stuck with him permanently. Jerry was a member of the First Christian Church in Girard, a 50 year member of the Carlinville Moose 1216, and UMWA Local 1613. He enjoyed traveling and gaming. The love of his life were his grandchildren and great-grandchildren, and he enjoyed a good game of Skip-Bo, Yahtzee, or pitch with them.
Jerald is survived by his wife Donna; three daughters, Cheryl (Scott) Klaus of Danvers, IL, Angie (companion, Donnie Moore) Barnes of Virden, IL, and Audra (companion, Syble Drake) Burnett of Simpsonville, SC; two sons, Howard (Carri) Dunn, Jr. of El Paso, IL, and Ernie (Melinda) Dunn of Girard, IL; 15 grandchildren; 25 great-grandchildren; three brothers, Richard Burnett of Poquoson, VA, Harold (Agnes) Burnett of Joliet, IL, and Bill (Sarah) Burnett of Eureka Springs, AR; sister, Dorothy (Delmar) Stratton of Plant City, FL; several nieces and nephews.
Jerald was preceded in death by his parents and 2 brothers, Ben Burnett and Herbert David Burnett.
Visitation will be held Friday, June 29, 2018, from 4:00 pm - 7:00 pm at Davis-Anderson Funeral Home, Girard, IL.
Funeral services will be held on Saturday, June 30, 2018, at 3:00 pm at the Davis-Anderson Funeral Home, Girard, IL, with Rev. John Huxtable, officiating.
Burial will take place in the Bethel Ridge Cemetery, Atwater, IL.
Memorials are suggested to the Girard Rescue Squad.