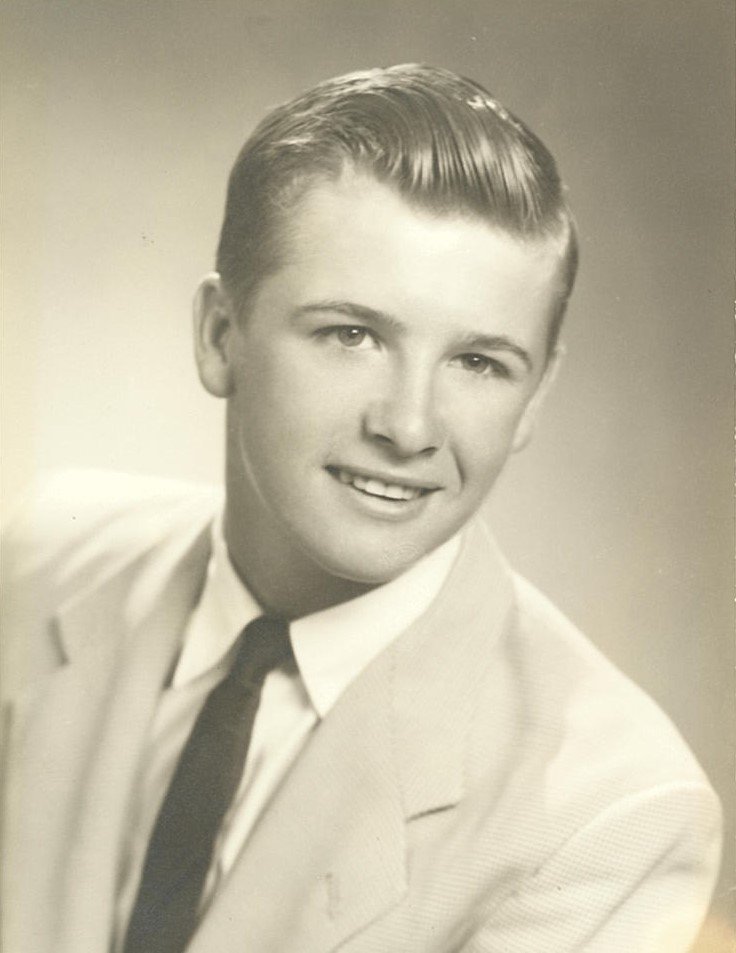 Obituary of C. Keith Traylor
C. Keith Traylor, 78, of Springfield, formerly of Girard, passed away Sunday morning, July 30, 2017 at St. John's Hospital in Springfield, IL.
Keith was born on December 9, 1938 to Homer and Jane (Brockman) Traylor in Springfield, IL. He graduated from Girard High School with the class of 1957. Keith served in the United States Army Reserves for 7 years and married Judith K. "Judy" Whitworth on September 21, 1957. She preceded him in death on October 23, 2008.
Keith and Judy raised their family and farmed for 26 years in the Girard area. During that time he also worked at the Girard Elevator and formed "Traylor Brothers" with his brother, David, subcontracting with 3M Company, erecting highway billboard signs. In 1983, when his health would no longer allow him to farm, he obtained his real estate license and became a realtor for Re-Max in Springfield, retiring in 2001. Keith was active in the community; he was a past member of the Girard School Board, Boys and Girls Club in Springfield, and Barton/Stone Nursing Home Board in Jacksonville, IL.
Keith was a very talented, self-taught musician whose love and appreciation for music permeated throught his family. He had many other passions, including woodworking, fishing with his buddies and driving with the Eagles on the radio. Of all the things he held dear to him though, his family came first. He was a wonderful example of a patriarch who worked hard and always let his family know how much they were loved.
Keith is survived by four daughters, Tami (Bill) Snyder of Girard, IL, Dr. Dena (Dr. Lynn Martin) Traylor of Lindenhurst, IL, Leslie (Brad) McCarty of Sherman, IL, and Mauri Traylor of Damascus, OR; four grandchildren, Tara (Chuck) Conway, Jared (Candice) McCarty, Chelsey (Josh) Jennings, and Brogan McCarty; 7 great grandchildren; one sister, Judith A. Allen of Girard, IL, as well as several nieces, nephews and cousins, including his cousin Edward (Pat) Traylor who was raised with Keith.
Keith was preceded in death by his parents, brother, David Traylor, his beloved wife, and a grandson, Cade Snyder.
A memorial visitation will be held on Saturday, August 12, 2017 from 9:00 to 11:30 am at First Christian Church, Girard, IL.
A funeral will be held at 11:30 am at the church, with a Celebration of Life luncheon to follow. Rev. Marty Nagel will officiate.
Private Burial will follow in Sulphur Springs Cemetery, Rural Atwater.
Memorials are suggested to the Boys and Girls Club of Springfield or Sulphur Springs Cemetery.
Online condolences can be given at www.davisandersonfuneralhome.com.
Davis-Anderson Funeral Home, Girard is in charge of arrangements.