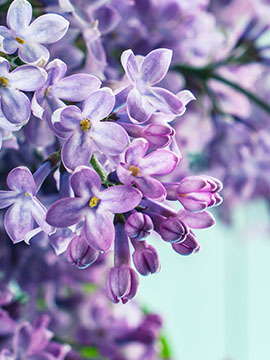 Obituary of Doris Bouillon
Doris J. Bouillon, 87, of Virden, formerly of Carlinville, passed away Monday morning, July 17, 2017 at Memorial Medical Center in Springfield, IL.
Doris was born on July 26, 1929 to Irving Verbel and Anna Eileen (Rucker) Jennings in Litchfield, IL. She graduated from Girard High School with the class of 1947 and married William Bouillon on September 14, 1952. He preceded her in death on May 3, 1992. Doris was employed with the dress factory in Carlinville, as well as a working as a homemaker. She was a long time member of Emmanuel Baptist Church.
Doris is survived by her son, Kenny (Linda) Bouillon of Jacksonville, AR; son, Ronnie (Nancy) Bouillon of Girard, IL; daughter, Janice (Kenneth) Deihl of Carlinville, IL; daughter, Nancy (Mark) Young of Virden, IL; son, Donnie (Kelly) Bouillon of Carlinville, IL; grandchildren, Joshua Young, Kira Tolliver, Adam Young, Matthew Deihl, Jenny Langley, Kathy Eason, William Bouillon, Anson Bouillon, Kent Bouillon, Anna Bouillon, Sara Schesvold, and Scot Bouillon; great grandchildren, Richard Young, Summer Young, John Young, Kirsten Tolliver, Tim Tolliver, Andy Eason, Victoria Langley, Emily Davis, Conner Bouillon, Imogen Schesvold, and Riley Jo Eason.
Doris was preceded in death by her parents, husband and a great grandchild, Riley Eason.
Visitation will be held on Friday, July 21, 2017 from 10:00 to 11:00 am at Davis-Anderson Funeral Home in Carlinville with funeral services following at 11:00 am at the funeral home.
Burial will take place in Prairie Lawn Cemetery.
Memorials are suggested to Cross Church, Carlinville.
Online condolences can be given at www.davisandersonfuneralhome.com.
Davis-Anderson Funeral Home, Carlinville, is in charge of arrangements.